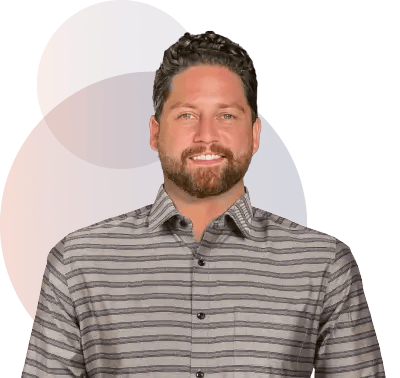 MarComm's digital marketing strategy and execution have been instrumental in our year-over-year success at DECRA Metal Roofing. With their help, we've attracted more qualified leads and increased our marketing-generated revenue every year since working with them. We appreciate their expertise, dedication, and results-driven approach."
Trevor Underwood
VP of Marketing, DECRA Metal Roofing
Industries We Specialize In
Manufacturing

Professional Services
Construction

Contractor Supply

Roofing
Supply Chain & Logistics

Agriculture & Horticulture
How We Help B2B Businesses with
Digital Marketing Transformation
Digital Marketing Strategy
Say goodbye to wandering aimlessly in the digital wilderness, and hello to a strategic marketing roadmap that leads your business to more leads, more ROI, and more revenue. No fluff, just results.
Website Design & Development
We don't just design websites; our digital architects create visually-stunning and user-friendly conversion machines that communicate the unique value of your business.
Branding & Graphic Design
Our strategic approach to branding and design expertly blends the rich history of your brand with modern design trends that resonate with today's audiences.
Search Engine Optimization
Launch your business to the summit of search engines with data-driven keyword strategies, on-page optimization techniques, backlink procurement, and technical SEO mastery.
Lead Gen & Content Marketing
Convert target audiences and generate high-quality leads through high-impact content, blogs, whitepapers, social media, and lead generation campaigns.
Marketing Tools for Sales
Arm your sales team with an arsenal of marketing collateral and sales tools that streamline the sales process, nurture leads, and close deals with record speed.
PR & Media Placements
Ready for your close-up? Cement your reputation as the expert of your industry with PR and media placements that turbocharge credibility and propel your business into the limelight.
HubSpot Solution Partner
From lead tracking to workflows, we'll automate and manage all of your digital marketing activities in Hubspot to reduce manual tasks, centralize assets, and provide real-time data.
Growth-centric digital marketing solutions for B2B businesses looking to dominate their market.
In Business for 65 Years
MarComm Client for 4.5+ Years
1,281%

Increase in Inbound Leads

85%

Reduction in Average Cost Per Lead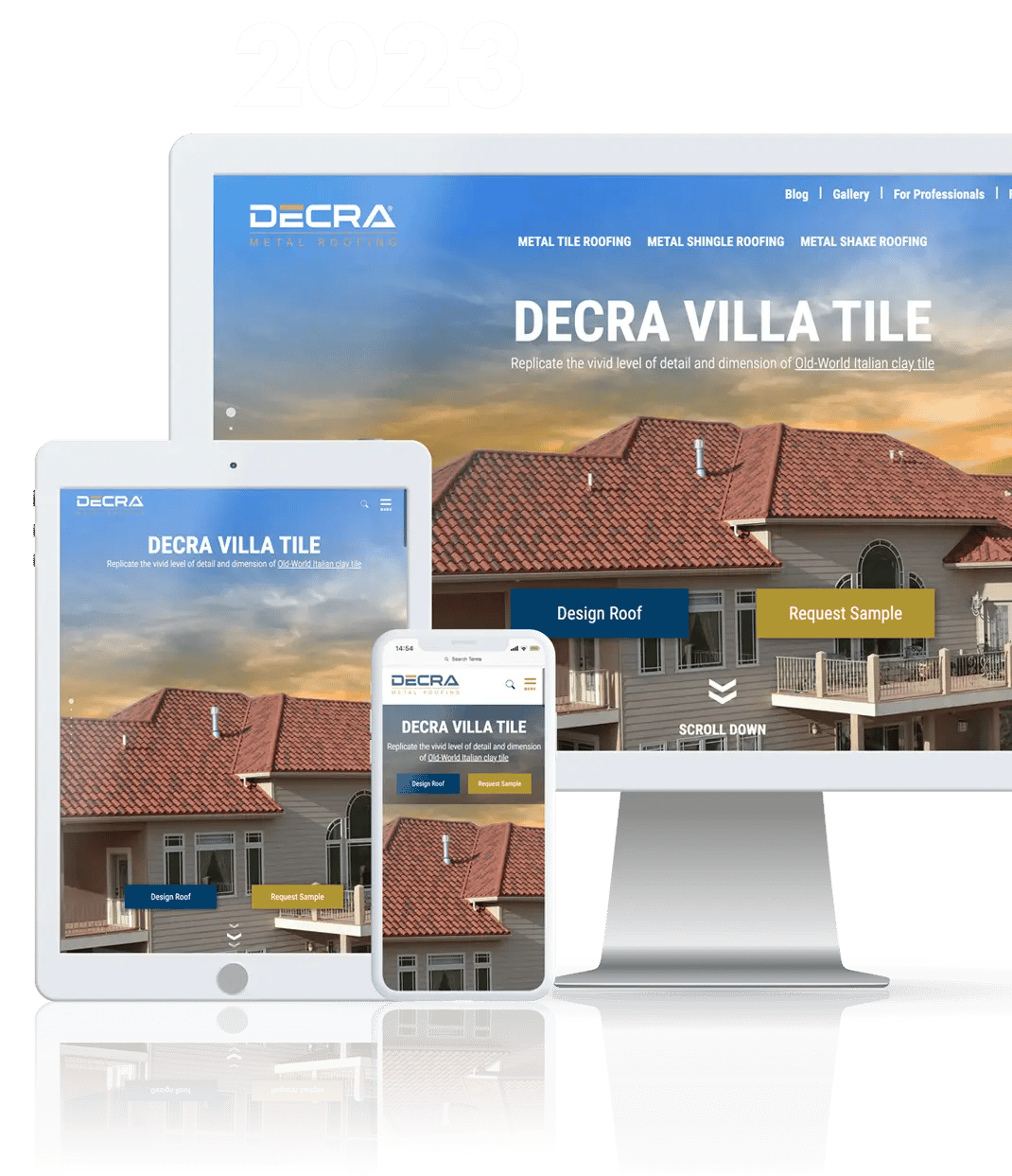 Meet Your Digital Marketing Team
Get ready, your marketing department is about to get
a lot bigger

.
MarComm plugs an entire team of senior-level marketers directly into your business for turnkey access to state-of-the-art marketing strategies, tactics, and tools, with the experience to deploy them. Armed with a vast arsenal of experience ranging from bootstrap startups to Fortune 500 powerhouses, our team of marketing gurus seamlessly integrates with your existing processes to create a formidable alliance that drives unprecedented growth.
Dedicated Marketing Manager
As air-traffic control for all things marketing, your marketing manager will immerse themselves in your business to expertly plot your campaign course, maintain a laser focus on daily progress, and guide you through the digital landscape.
Copywriters and Editors
Whether you need an authoritative tone for a white paper or a conversational style for a blog post, our copywriters and editors are here to create compelling content that converts target audiences and key decision-makers.
Social Media Specialists
Our social media gurus have an in-depth understanding of the nuances and algorithms of every social media platform. We specialize in building authentic social presences that turn casual followers into passionate brand advocates.
Website Designers
As the architects of your digital presence, our web designers will expertly craft a digital home for your business that is as inviting as it is informative. We prioritize a user-centric design to ensure your website captivates just as much as it converts.
Search Engine Optimization Specialists
SEO requires a team of search engine savants. We'll bring your business to the top of search results with high-impact keyword strategies, on-page optimization techniques, and technical SEO mastery.
Web Developers and Ops
From mobile responsiveness to lightning-fast load times, MarComm's development team keeps your website running at peak performance to turn your website into a well-oiled machine that runs like clockwork.
Graphic Designers
With a modern eye for aesthetics and a deep understanding of classic design principles, our graphic designers ensure that your visual identity is always dressed to impress, polished, professional, and indicative of the high-quality business you operate
PR & Media Relations Team
Boost visibility and credibility with our PR team's extensive media connections and knack for newsworthy storytelling. They'll secure placements in key media publications to establish your business as the go-to source for industry insights.
We solve real business and marketing problems.
Far too many businesses struggle to generate meaningful outcomes from their digital marketing efforts. Our performance-driven approach ensures that your marketing investments translate into tangible results, such as decision-maker conversions, qualified leads, target account acceleration, and sales pipeline contribution. We're constantly analyzing data and the latest market trends to deliver proactive solutions that result in maximum impact.
We only deliver growth-driven metrics—never fluff.
At MarComm, we believe in transparency and accountability, which is why we're always eager to demonstrate the tangible impact our marketing efforts have on our client's bottom line. We're not just another digital marketing agency making lofty promises; we have the numbers and case studies to back it up. Our comprehensive portfolio of work showcases numerous success stories of businesses across various industries that have achieved remarkable growth with MarComm as their digital marketing partner.
We immerse ourselves in your business.
We're all about quality over quantity. Our entire team immerses themselves in your business to create a genuinely collaborative and successful long-term partnership. We maintain a 1:1 employee-to-customer ratio, enabling us to focus our attention on you and the growth of your business. Our range of services includes content marketing, automation, sales nurturing, social media, advertising, PPC, and website design, all tailored to achieve your unique business needs.