Sales Enablement Services
Memorable sales tools get your business noticed and help you stand out from the competition. Equip your sales team with the right tools to win business faster.
Email Templates
Use personalized email templates and sequences to quickly respond and follow-up with leads, pushing them further down the funnel.
Case Studies and Whitepapers
Amplify your positioning with endorsements from satisfied customers to add persuasive messaging that builds trust and credibility to your brand.
Print Collateral
Complement every marketing initiative with customized print collateral and digital assets that include unique phone numbers, personalized URLs, and QR codes to track effectiveness.
Presentations and PowerPoints
Visually show and tell the story of your business with information-packed presentations that are easy to share with leads, customers, and partners.
Outbound Call Scripting
Build scripts for sales development reps to confidently speak with new leads and qualify them based on required criteria.
Web-to-Print Portal
Our clients get 24/7 access to a web-to-print portal to design, customize, and order printed materials, such as business cards, brochures, flyers, posters, and other marketing collateral for sales.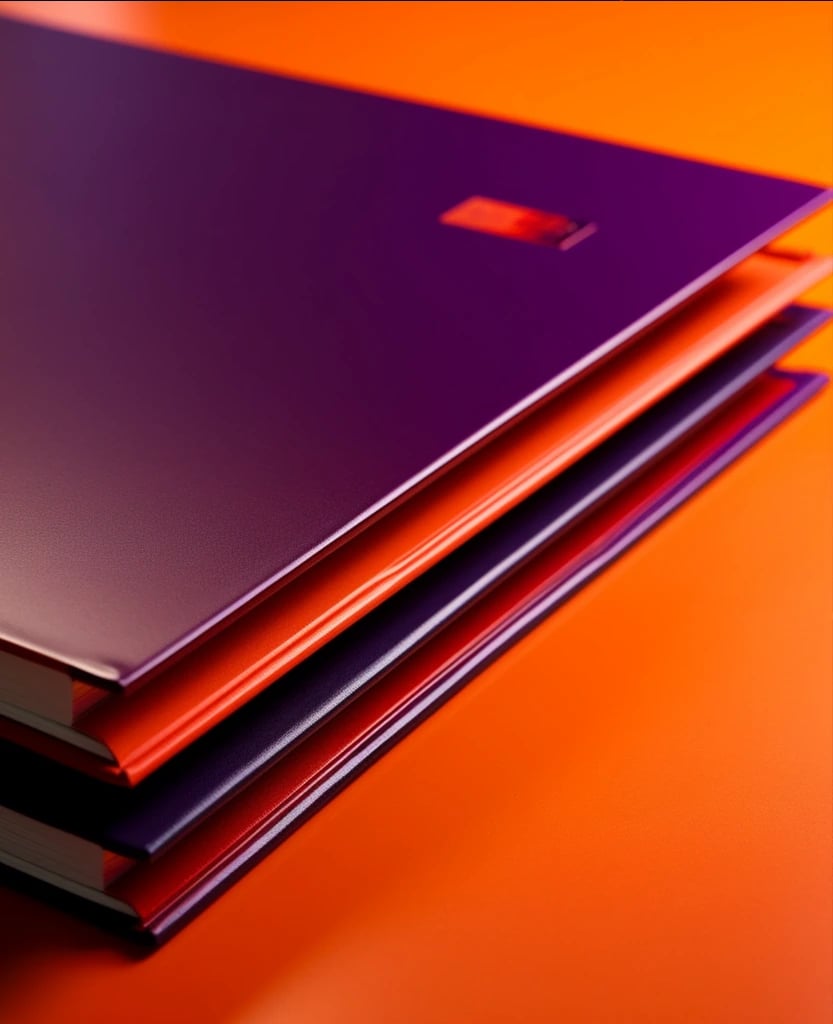 Showcase Your Business, Products, and Services Better
Create professional materials that ladder up to the problems your business solves for customers.
Strategy

Develop sales enablement resources that help sales win more business faster by using the right tool during every phase of the sales process.

Planning

Identify exactly who you're targeting and tap into existing data and insights to create messaging and content that resonates with your audience.

Execution

Boost conversions by adding to a robust library of sales tools that will continue to evolve based on feedback and brand evolution.
We align marketing and sales efforts.
We play a pivotal role in aligning marketing efforts with the sales process, ultimately driving revenue growth. This specialized approach focuses on providing your sales team with the tools, resources, and content they need to engage effectively with leads and close deals. By facilitating seamless communication between marketing and sales departments, our sales enablement services bridge the gap between initial customer interaction and final conversion, enhancing the overall sales experience.
We listen to the data.
In the realm of sales enablement, data-driven insights are invaluable. We continuously track and analyze customer engagement data, lead behavior, and conversion rates to refine sales strategies. This data enables our team to identify successful tactics, make informed adjustments, and optimize content for higher conversion rates.
We help to communicate the value of your products and / or services.
We craft materials to address the specific pain points and needs of potential customers, helping the sales team communicate the value of your products and/or services more effectively. Moreover, we provide training sessions to ensure that your sales team is well-versed in utilizing these resources for maximum impact during customer interactions.
Ready to
empower your sales team

for success?
Unleash the power of sales enablement to drive revenue growth.