Technology Implementation and Onboarding Services
Work smarter with modern software tools to grow your business. Modernize with the right technology and training to do more with less.
HubSpot Marketing Hub
Automate lead management, qualify leads faster, streamline admin processes, and schedule tasks to maximize productivity. It's a marketing automation tool, CRM, and ticketing system all-in-one.
HubSpot Sales Hub
Help your team connect with prospects, deepen relationships with customers, and manage your sales pipeline more effectively. Get full visibility into the health of your business with Sales Hub.
HubSpot Service Hub
Connect your customer service data and channels, so you can easily support, retain, and grow your customer base with personalized, 24/7 service.
HubSpot CMS Hub
Build a cohesive website, update pages, publish quality content, and track visitors from HubSpot's complete CRM platform.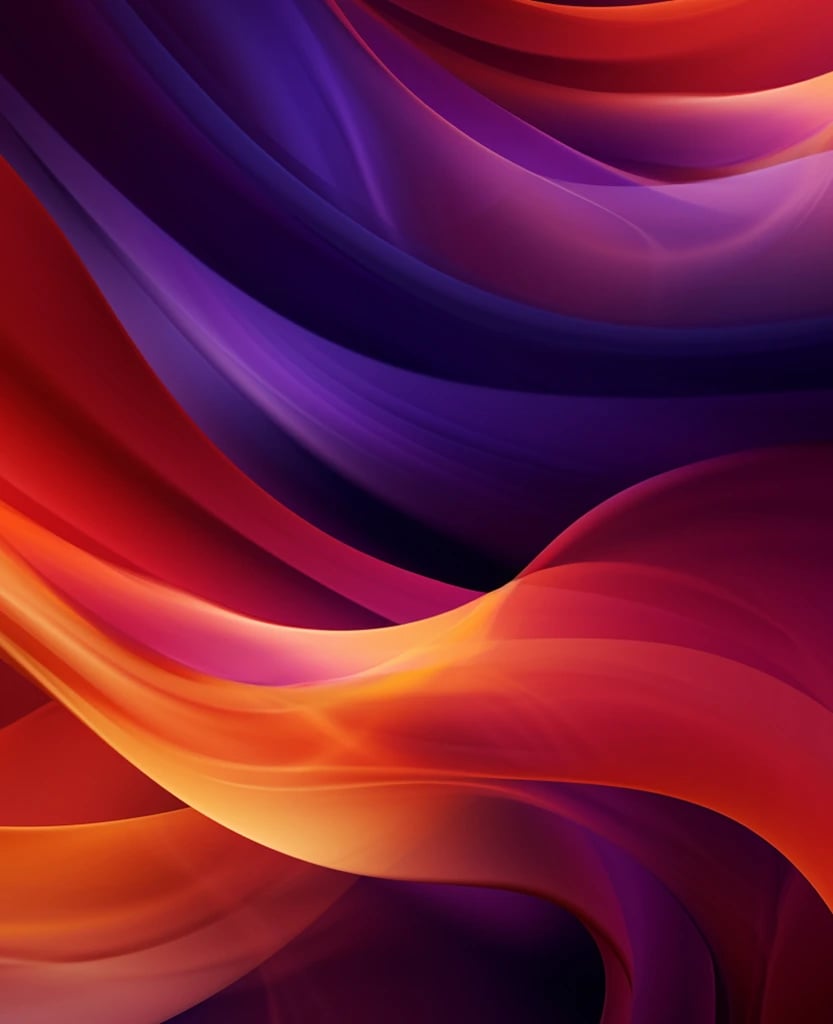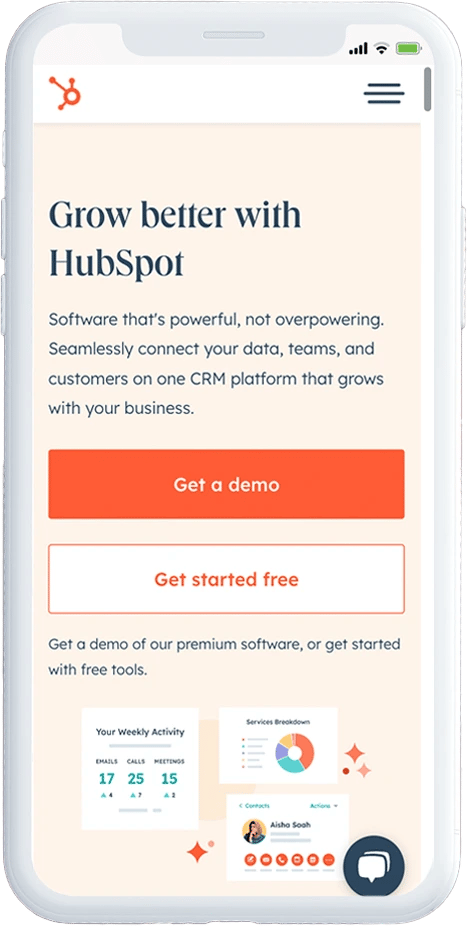 Trust The Right Partner To Evolve Your Tech Stack
The right technology is the fastest way to increase operational efficiency and measure performance.
Strategy

Keep the technology simple and evolve based on real data and challenges by identifying the right tools that complement your core technology stack and ultimately help the business grow faster.

Planning

Technology debt is real and a regular maintenance plan needs to be established to maximize uptime and mitigate risk that could slow down business operations, skew data, or negatively impact the customer experience.

Execution

Deploy the right resources that will have the know-how and experience to optimize your technology stack, integrating new tools, or make modifications to various platforms and limit downtime during updates.
We streamline your marketing efforts by automating tasks and integrating tools.
HubSpot's seamless integration with a wide array of tools offers a streamlined solution for maximizing efficiency and productivity. By connecting HubSpot with complementary platforms, we consolidate your operations, reduce manual tasks, and enhance collaboration. Whether it's syncing customer data with CRM systems, automating email marketing through third-party providers, or integrating social media scheduling tools, HubSpot's ecosystem simplifies complex processes. This integration-driven approach empowers us to focus more on strategic initiatives and less on manual data entry, ensuring a cohesive and synchronized workflow that drives impactful results.
We leverage HubSpot's analytics and reporting capabilities.
HubSpot's analytics and reporting capabilities are invaluable to measure the impact of our efforts. The platform offers detailed insights into website traffic, lead generation, conversion rates, and customer behavior. These data-driven insights help us make informed decisions about campaign optimization, content strategies, and overall marketing performance. By leveraging HubSpot's reporting features, we continuously refine our strategies to maximize ROI and deliver better results for clients.
We develop content that attracts and engages target audiences.
We utilize HubSpot tools for creating and optimizing high-quality, SEO-friendly content, including blog posts, landing pages, and downloadable resources. This content-centric approach positions our clients as thought leaders within their industries and enhances brand visibility through organic search rankings and social media sharing.
Ready to unlock the power of
HubSpot

?
Experience the all-in-one solution for marketing, sales, and customer service to drive growth and streamline operations.