Create Valuable Content that Educates and Converts
Create meaningful content that amplifies your brand and attracts new customers. The stickiness of every great marketing plan is an amazing content strategy.
Content Strategy
We work with you to create a content strategy that aligns with your business goals and resonates with your target audiences. This includes developing high-quality blog posts, ebooks, whitepapers, videos, and other forms of content that educates, inspires, and addresses the pain points of your target audience.
Email Marketing
We create targeted email campaigns that nurture your leads and keep them engaged with your brand. This includes creating email newsletters, drip campaigns, and personalized email content.
Search Engine Optimization (SEO)
Our team of SEO experts will optimize your content for search engines, making it easier for potential customers to find you when they're searching for products or services like yours. This includes keyword research, on-page optimization, and link building.
Analytics and Reporting
We track and analyze the performance of your organic lead generation campaigns, providing you with detailed reports that help you make informed decisions about your marketing strategy.
Social Media Marketing
We use social media platforms like Facebook, Instagram, LinkedIn, and Twitter to reach your target audiences and build relationships with them. We create and curate content that engages your followers, grows your reach, and drives traffic to your website.
Marketing Automation
We utilize technology to create targeted campaigns, automate repetitive tasks, nurture leads, and track interactions with potential and existing customers, all within a unified platform. This helps businesses streamline their marketing efforts, improve customer engagement, and achieve better results.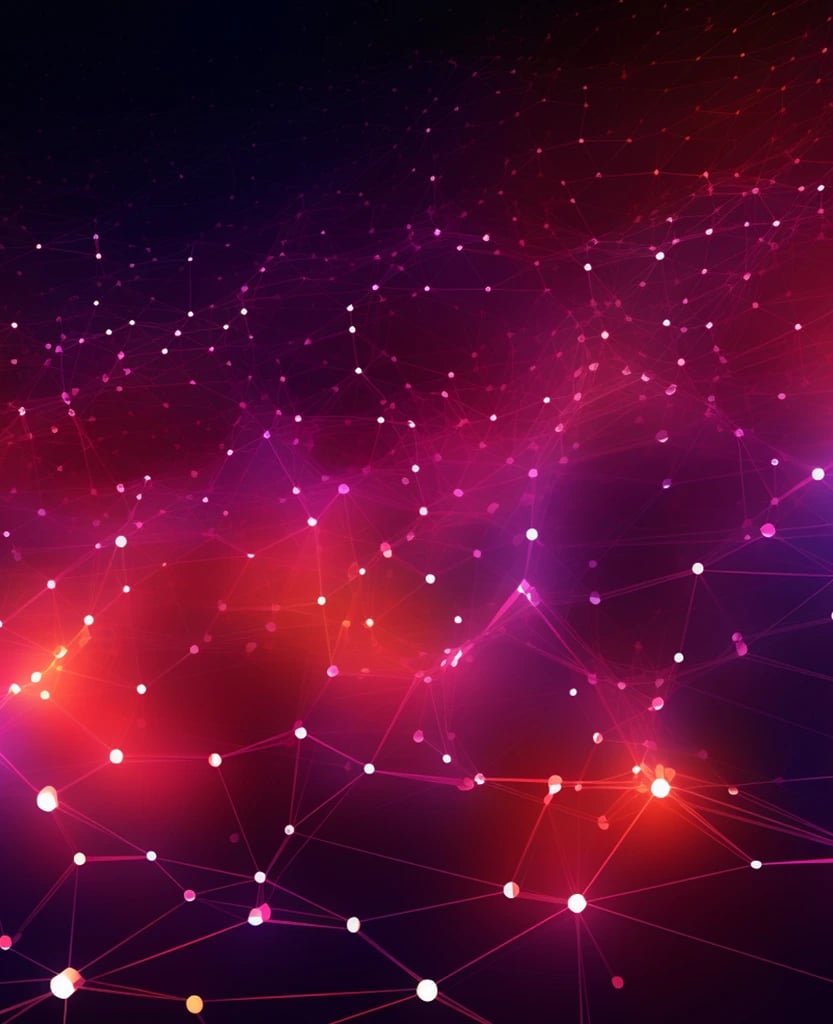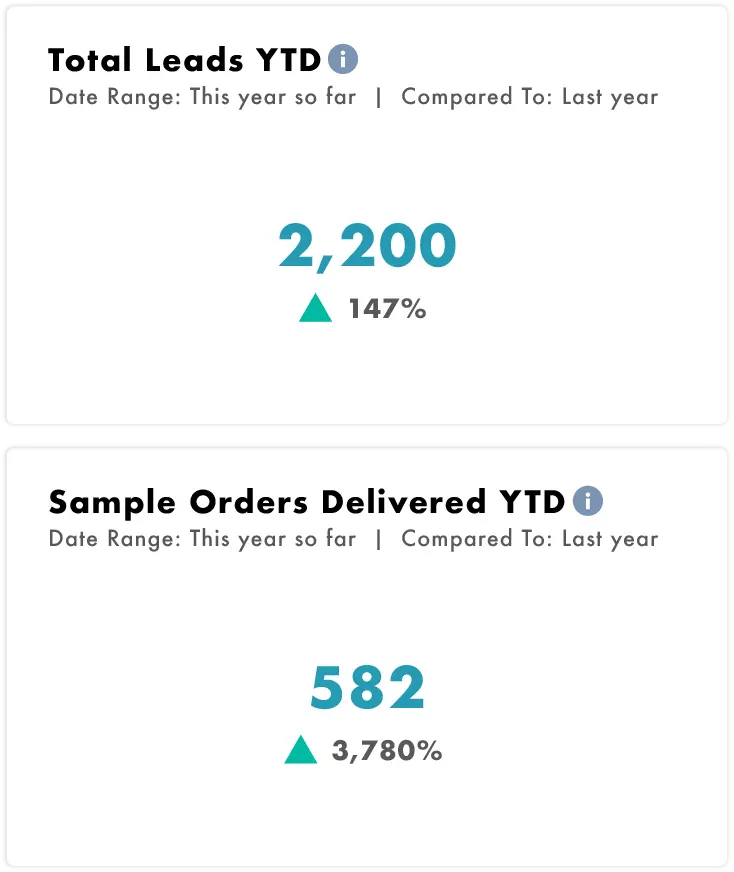 Grow Your Digital Footprint And Generate More Qualified Leads
It's not just about selling anymore. It's about educating and helping customers solve problems.
Strategy

Create a focused content strategy that ladders up to strategic keywords and phrases that identify with your brand and generate quality website traffic.

Planning

Leverage a marketing and communications calendar to better plan how and when you will create new content, optimize legacy content, and publish content.

Execution

Manage internal workflow and execute your content strategy in sync with all team members to maximize impressions, engagement, and conversions.
We understand lead generation is not a one-size-fits-all approach.
Effective lead generation services involve a multi-faceted approach that adapts to the unique needs of each client. We conduct thorough research to understand your target audience, industry landscape, and competitive environment. This information guides the creation of tailored lead generation campaigns that resonate with potential customers. From content marketing and social media engagement to search engine optimization and email campaigns, we craft a customized strategy that utilizes various channels to attract and capture leads at different stages of the buyer's journey.
We cultivate relationships with your customers.
We use lead nurturing strategies to provide leads with tailored content, educational materials, and personalized interactions to build trust and maintain engagement. The goal is to keep leads informed and engaged until they are ready to make a purchasing decision, at which point they can be handed over to the sales team.
We continuously monitor and refine lead generation initiatives.
Metrics such as website engagement, conversion rates, and lead quality are meticulously tracked and analyzed to assess the effectiveness of our lead generation efforts. Regular performance evaluations allow us to fine-tune strategies, optimize campaigns, and pivot as needed to achieve optimal results for your business.
Ready to fuel your business with
qualified leads

?
Discover proven strategies for effective lead generation campaigns.