Growth-Driven Website Design Services
The foundation for every great website is a growth-driven design. We continuously optimize website performance and user experience with iterative design sprints that are backed by data.
CMS Management
Delegate the time-consuming responsibility of managing your CMS for performance updates, third-party integrations, design, copy updates, and more.
Website and Landing Pages
Maximize conversions with web pages and landing pages that are optimized for search engines and designed to convert.
Creative Design
Maintain a polished and consistent visual identity that effortlessly provides immediate brand recognition, and a clear sense of your mission and value.
Copywriting and SEO
Boost website visibility and credibility with copy that has a strong focus on effective, user-friendly content that helps answer questions and inform.
Analytics and Optimization
A growth-driven website ensures that a website will continue to change based on visitor data and optimizing for performance.
Software Integrations
Integrate the right software tools that contribute to the growth of your business, and streamline and simplify reporting across all applications.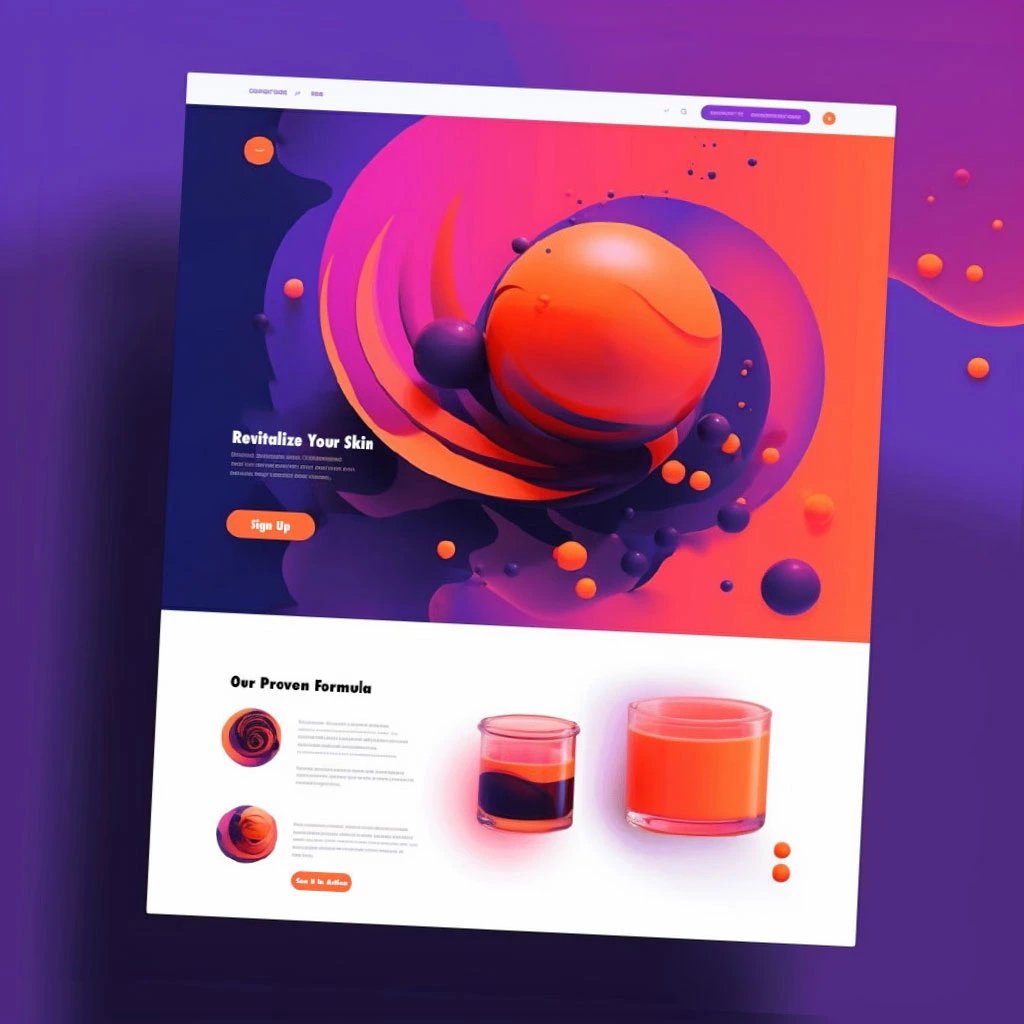 Modernize With A Growth-Driven Design Website
Learn how visitors interact with your website and optimize based on data.
Strategy

Reduce the risks of traditional web design by adopting a systematic approach that simplifies the approval process, and emphasizes ongoing learning and improvement.

Planning

Identify the most impactful updates to make based on user experience, mobile responsiveness, website speed, search engine optimization, content quality, and security.

Execution

Continuously evolve your website by researching, testing, and learning from user experiences to inform ongoing website strategy and improvements.
Recent Work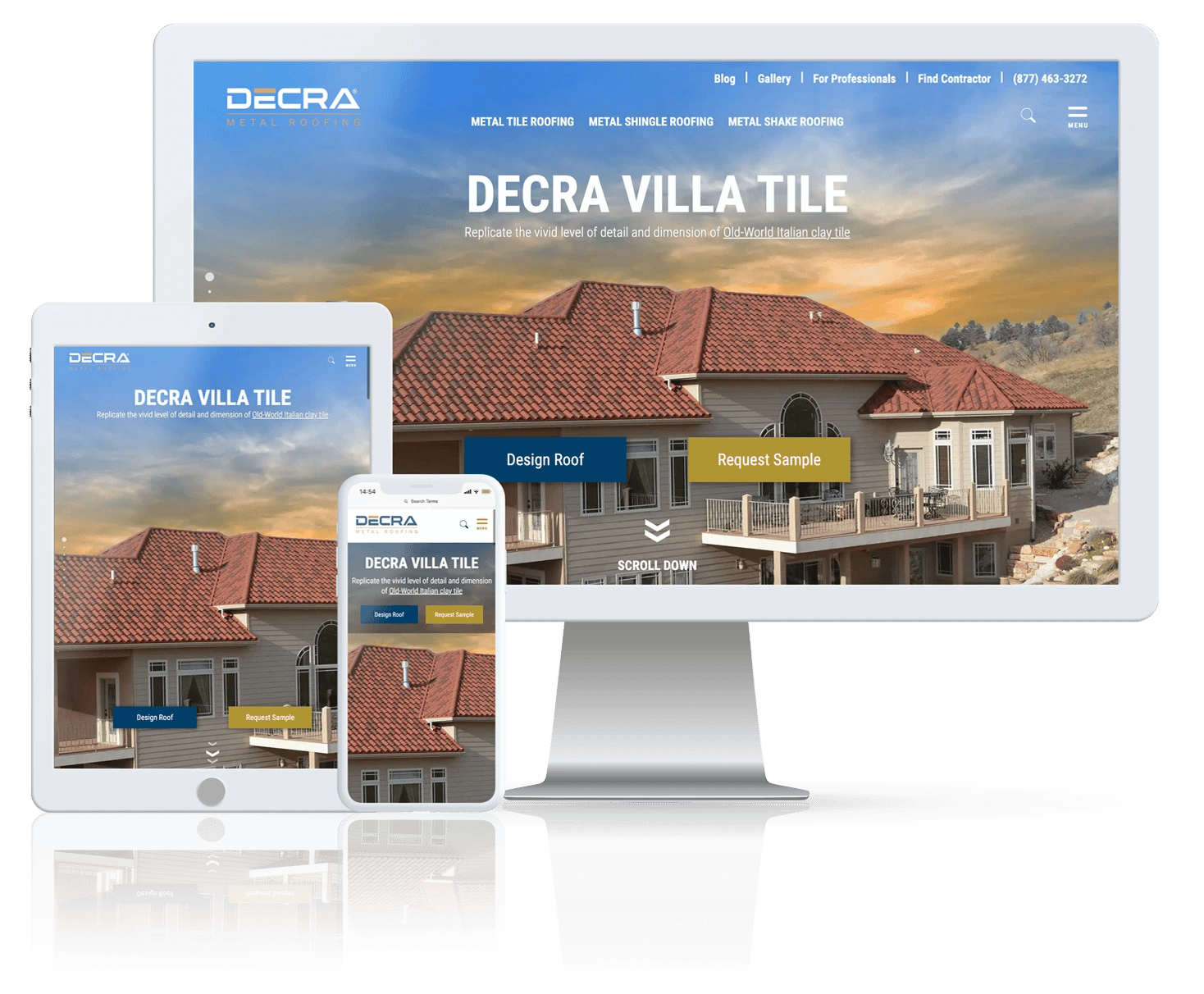 RESPONSIVE // GROWTH-DRIVEN DESIGN // Visit
DECRA.com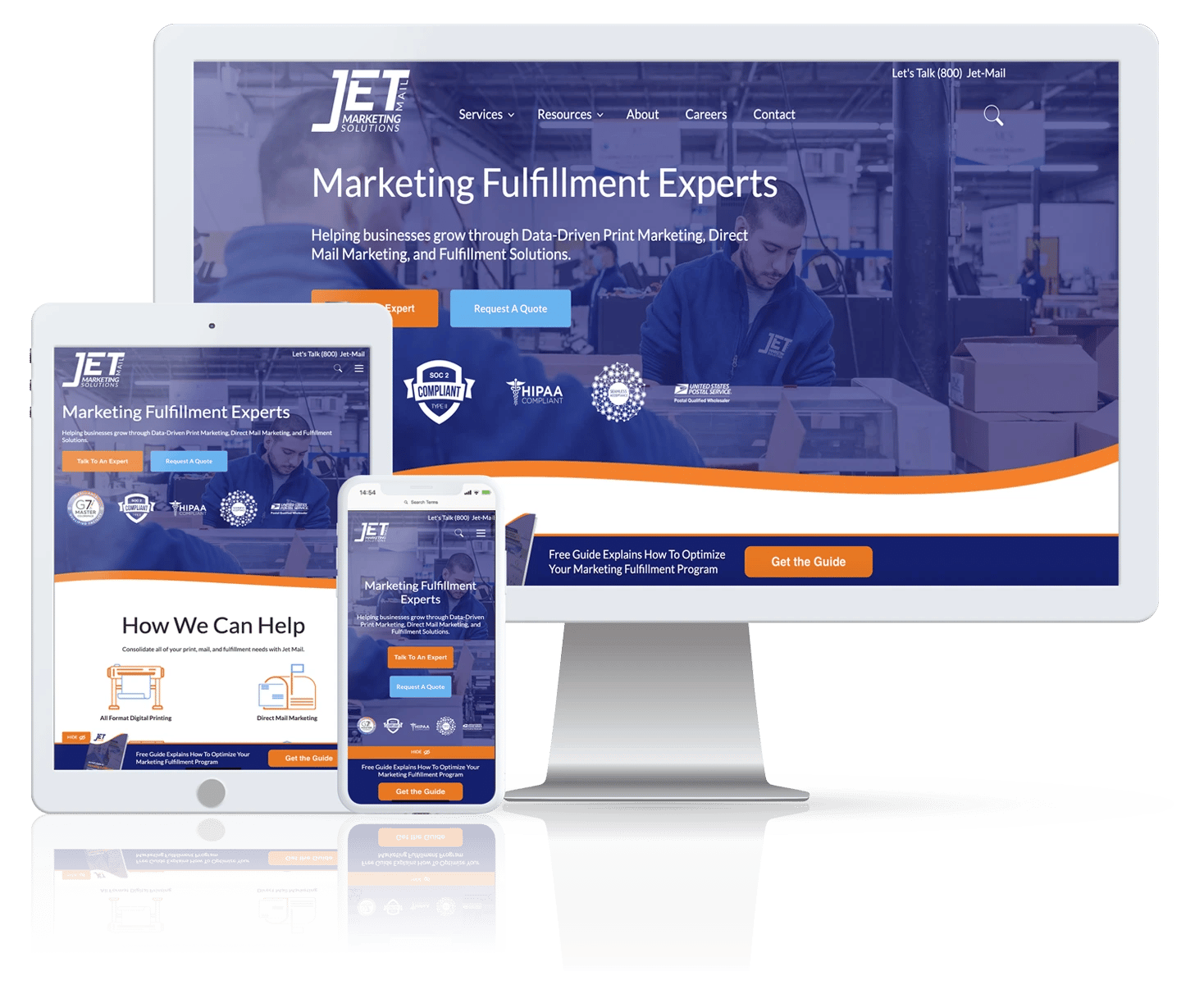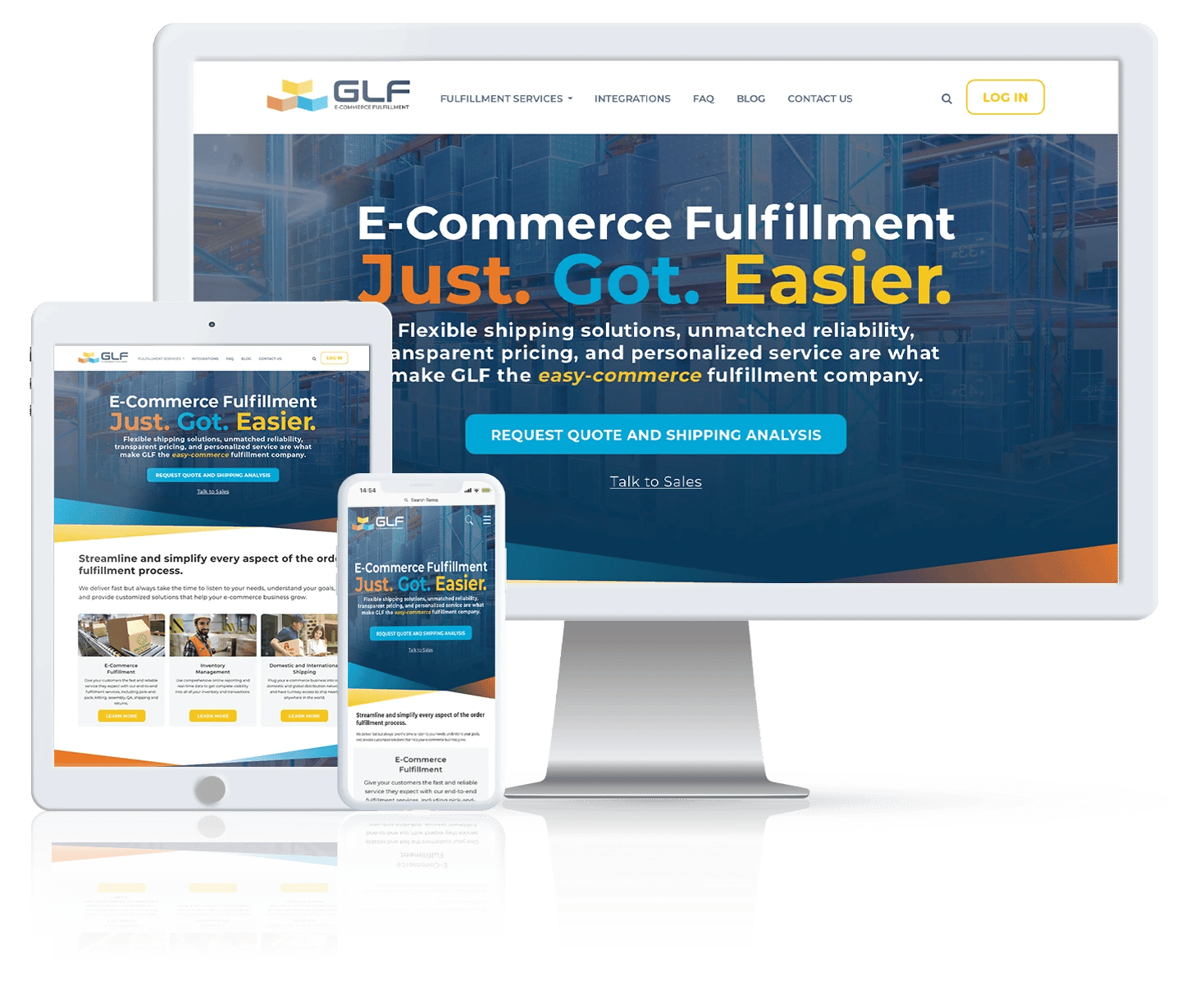 RESPONSIVE // GROWTH-DRIVEN DESIGN // WEBSITE REBRAND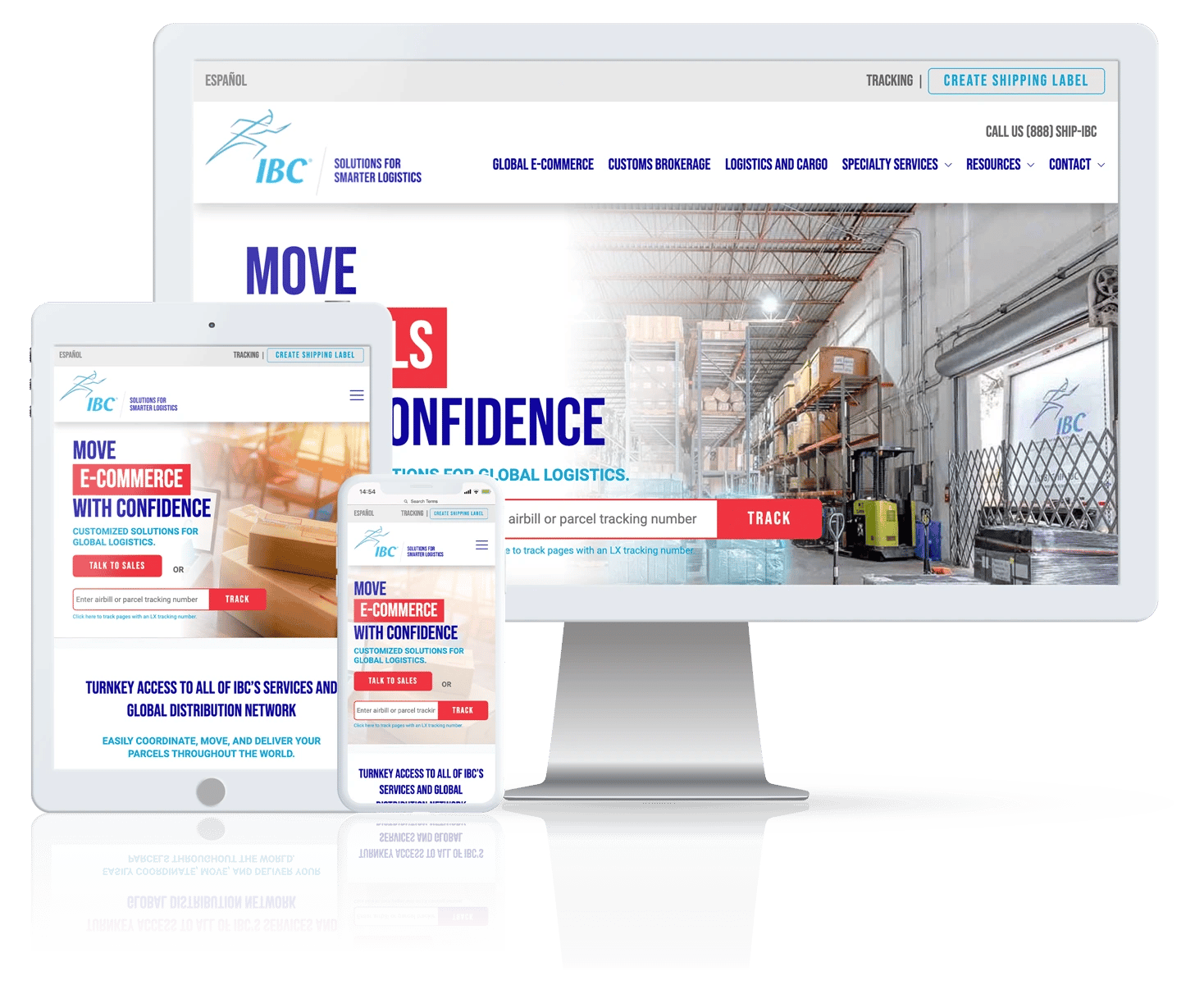 RESPONSIVE // GROWTH-DRIVEN DESIGN. // Visit
ibcinc.com
Ready to launch an
exceptional website

?
Harness the art of stunning web design and development to transform your online presence.