Without strategy, you're marketing just to market.
Our team works closely with you to craft a tailored digital marketing strategy that drives growth and aligns with your business goals.
Business Intelligence
Understanding the existing digital marketing strategy is crucial in identifying what's working, what's not, and where to focus efforts for maximum impact.
Brand Storytelling
Your brand story is the heart of your business. We help you craft a compelling brand narrative that communicates your unique value proposition and resonates with your target audience.
Market Research
To create a successful digital marketing strategy, we start by understanding your business, competition, and target audience. Our team of experts conducts a thorough market analysis and uncovers key insights to inform your digital marketing approach.
Competitive Analysis
In today's competitive digital landscape, it's crucial to know what your competitors are doing. Our team conducts a detailed competitive analysis to identify opportunities and areas for improvement.
Organic Digital Marketing Tactics
Based on our market research and competitive analysis, we develop a tailored digital marketing plan that includes tactics like blogging, social media marketing, email marketing, and more.
Measurement and Analytics
We track and analyze your digital marketing performance, providing you with valuable insights to help you make data-driven decisions and optimize your campaigns for maximum ROI.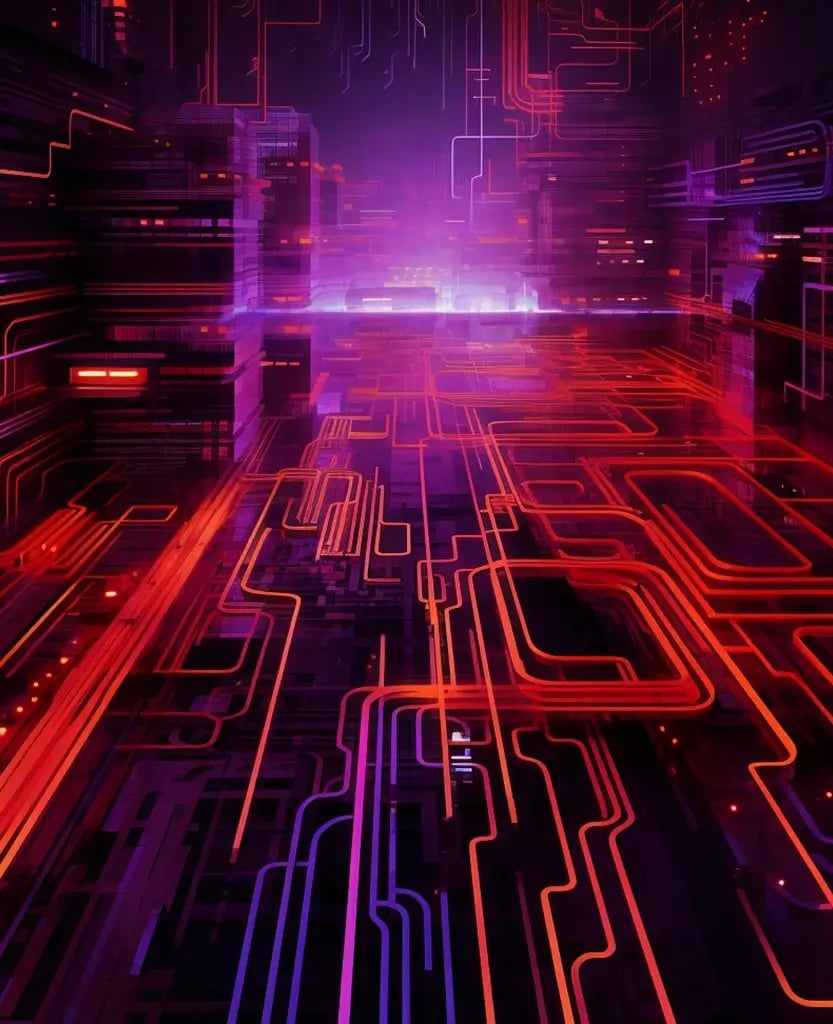 Delegate Lead Generation to Grow Your Business
We'll help you create a roadmap to success with a comprehensive understanding of your brand's position, target audience, objectives, and develop an integrated plan that brings your brand to life across all channels.
Strategy

We dig deep to uncover insights and data that inform our strategy, and help us understand what makes your brand unique.

Planning

We develop a customized digital marketing plan that aligns with your business goals, leverages your strengths, and addresses your customers' needs.

Execution

We put the plan into action, executing campaigns across multiple channels, continuously optimizing and refining our approach based on data and feedback.
We solve real business and marketing problems.
Far too many businesses struggle to generate meaningful outcomes from their digital marketing efforts. Our performance-driven approach ensures that your marketing investments translate into tangible results, such as decision-maker conversions, qualified leads, target account acceleration, and sales pipeline contribution. We're constantly analyzing data and the latest market trends to deliver proactive solutions that result in maximum impact.
We only deliver growth-driven metrics—never fluff.
At MarComm, we believe in transparency and accountability, which is why we're always eager to demonstrate the tangible impact our marketing efforts have on our client's bottom line. We're not just another digital marketing agency making lofty promises; we have the numbers and case studies to back it up. Our comprehensive portfolio of work showcases numerous success stories of businesses across various industries that have achieved remarkable growth with MarComm as their digital marketing partner.
We immerse ourselves in your business.
We're all about quality over quantity. Our entire team immerses themselves in your business to create a genuinely collaborative and successful long-term partnership. We maintain a 1:1 employee-to-customer ratio, enabling us to focus our attention on you and the growth of your business. Our range of services includes content marketing, automation, sales nurturing, social media, advertising, PPC, and website design, all tailored to achieve your unique business needs.
Ready to supercharge your

digital marketing strategy

today?
Get expert insights for marketing success